E-learning
Each e-learning program that is presented offer of multiple videos and articles. The courses are set up in such a way that it makes learning practical and exciting. There is a good variety of videos and articles to keep the participant's full attention throughout the whole course.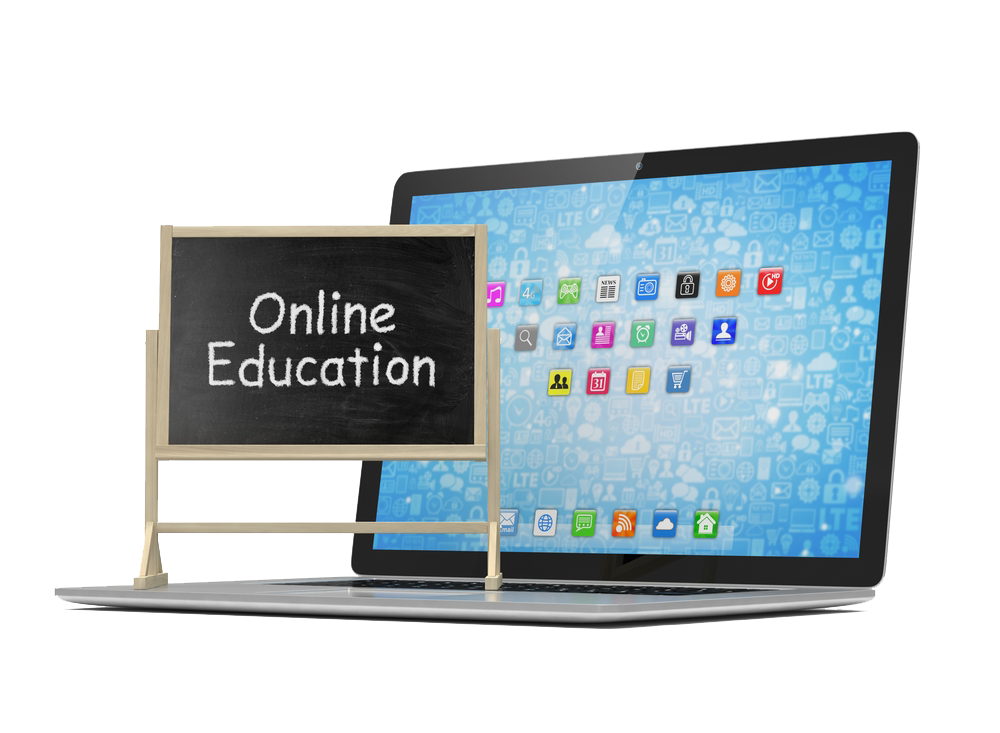 The course exists of 8 videos (varying anywhere from 10 to 20 minutes) and every video comes with a related text. The videos are English spoken but can be subtitled to the language of your choice. And, if necessary, the videos can be modified to your specific requirements. The videos can also be used to develop an e-learning program for your country. We can help you develop the program upon request.
There is an additional series specifically for managers in the pharmacy.
The current program consists the follow videos:
What is pharmaceutical care?
Contact with clients.
Initial issuing.
Second issuing.
Recurring medication.
Pharmaceutical projects.
Widening awareness (to illustrate achievements to people outside the pharmaceutical industry).
Selling OTC products
We can tailor the program to your requirements and wishes, so please get in contact to discuss the possibilities.